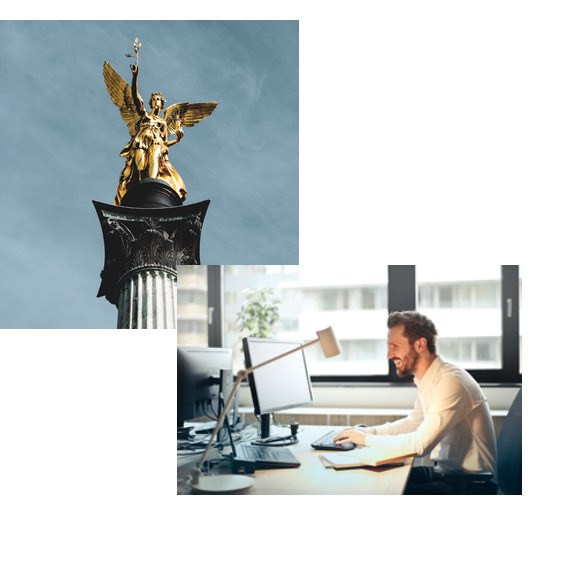 A Global Leader In Cash Automation
About NG Branch Technology
We are a boutique digital transformation consultancy and development company.
For the last 25 years, our teams based in Germany and Spain have been providing expert advice on integrating front-office peripherals in banking, retail and casino environments.
Our solutions are used by over 100.000 workstations in acclaimed organisations around the world to manage mission-critical devices with highest security standards. 
We tailor our products to your environment and your teams. We look forward to learning about your business challenges and helping you overcome them together.
Our multi-vendor laboratory
Adapting our software to the wishes of our customer is key to our business mentality. Due to our involvement on an international level across different customers, we are required to work with a multitude of different devices. For this reason, we are proud of our well-equipped multi-vendor laboratory. Beside known teller cash recyclers (TCR) like the Glory Vertera and CM 18 lineup we also have access to a kaleidoscope of smaller devices ranging from printers and cheque readers to card terminals and scanners.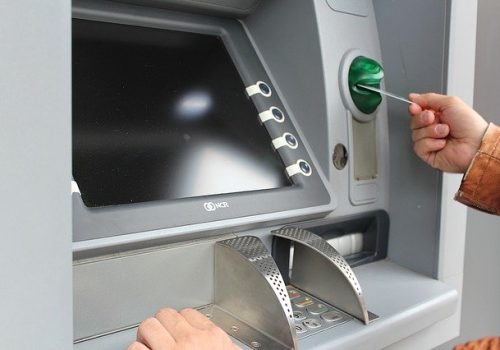 Our contribution to sustainability
Sustainability is not straight forward. A group effort including the participation of the entire society as well as the industry is needed to have a sufficient impact. As company we are committing ourselves to this goal and offer different solutions to realize our contribution towards a greener future. For power consumption we utilize sustainable and regenerative energy sources and we offer company provisioned e-Bikes for our employees to commute from and to work.
Interested to learn more about our services? Please contact us here
Interested to join our team? Current roles are on our career page