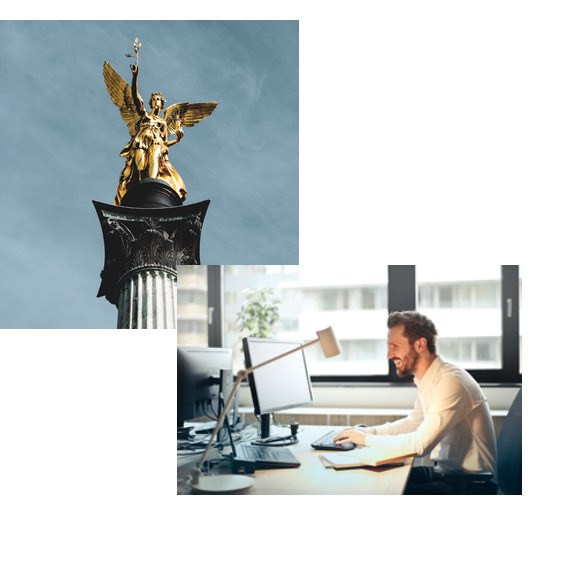 A Global Leader In Cash Automation
About NG Branch Technology
We are a boutique digital transformation consultancy and development company.
For the last 25 years, our teams based in Germany and Spain have been providing expert advice on integrating front-office peripherals in banking, retail and casino environments.
Our solutions are used by over 100.000 workstations in acclaimed organisations around the world to manage mission-critical devices with highest security standards. 
We tailor our products to your environment and your teams. We look forward to learning about your business challenges and helping you overcome them together.